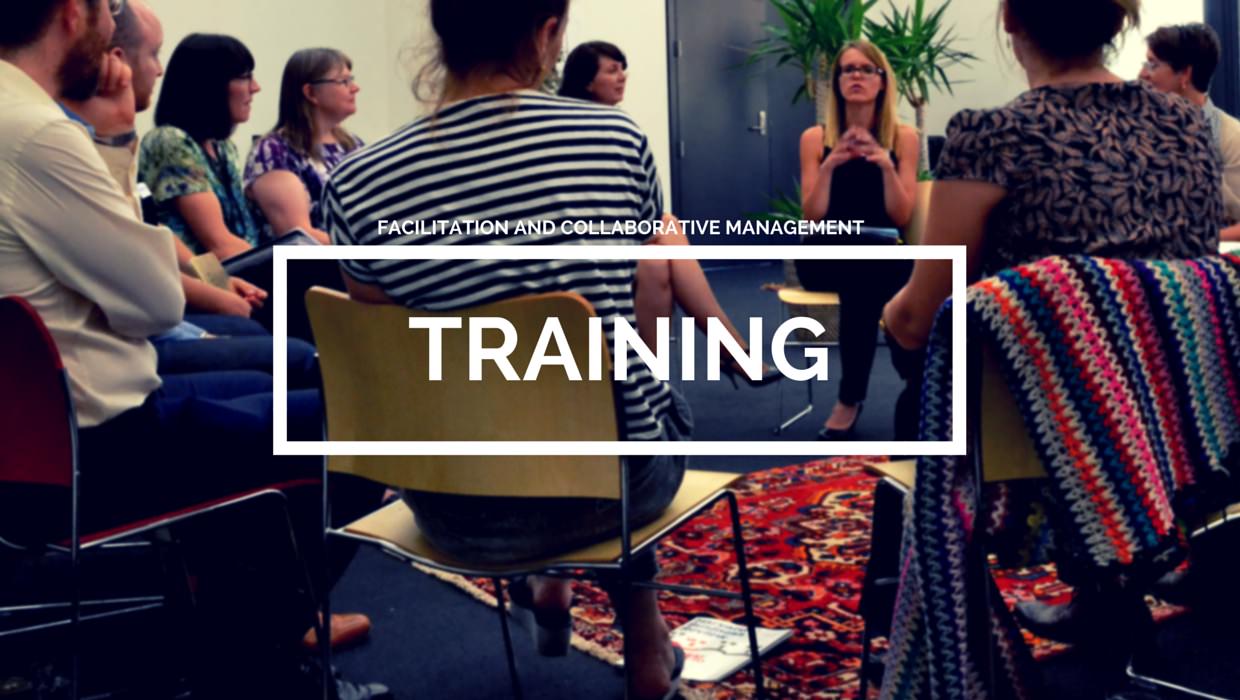 TRAINING
Commonground is a not-for-profit social enterprise that has been supporting social justice, environmental, disadvantaged and community groups since 1984.
It does this through providing its Venue at subsidised rates for social change groups; its education and training organisation, the Groupwork Institute of Australia; and its Intentional Community, who run the Commonground Social Change Festival.
facilitation and collaborative leadership training
The Groupwork Centre is a collaborative education and training organisation which grew out of Commonground Training Resources Inc (Commonground).
They specialise in practical training for those wanting to be effective collaborative leaders, and facilitation training for the growing body of facilitators working internally and externally with organisations.
Find out more about Groupwork's facilitation services and upcoming courses on the Groupwork Centre website.